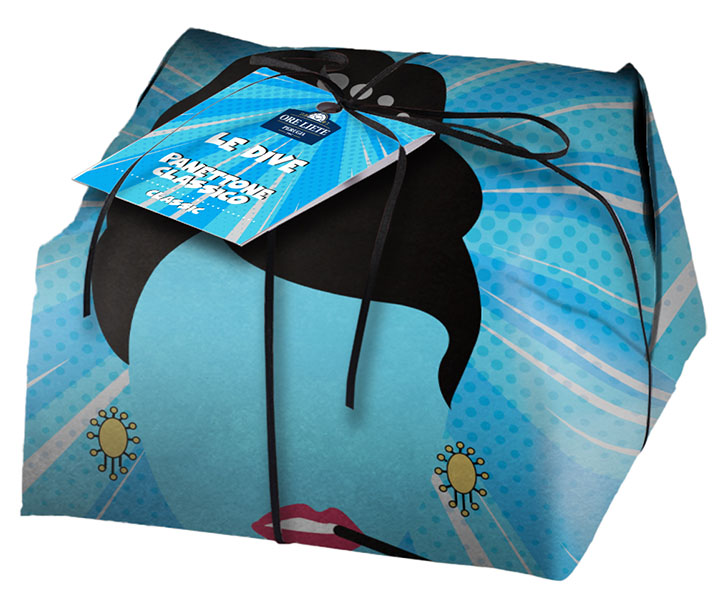 Palletising
Cod.: 615898
Pieces per box: 6 pz.
Box size cm: 77×25,8 x31h
N° of box per pallet: 24 (4×6)
N° box per pallet: 144 pz. (6×24)
Shelf life: 6
EAN code: 8032755325741
Orange zest, citron zest, glucose-fructose syrup, sugar, acidity regulator: citric acid
Emulsifier: mono – and diglycerides of fatty acids
May contain nuts, mustard and soy.