CHRISTMAS
–
CITTA' D'ITALIA
NAPOLI – PANETTONE COFFEE CHIPS & TIRAMISU CREAM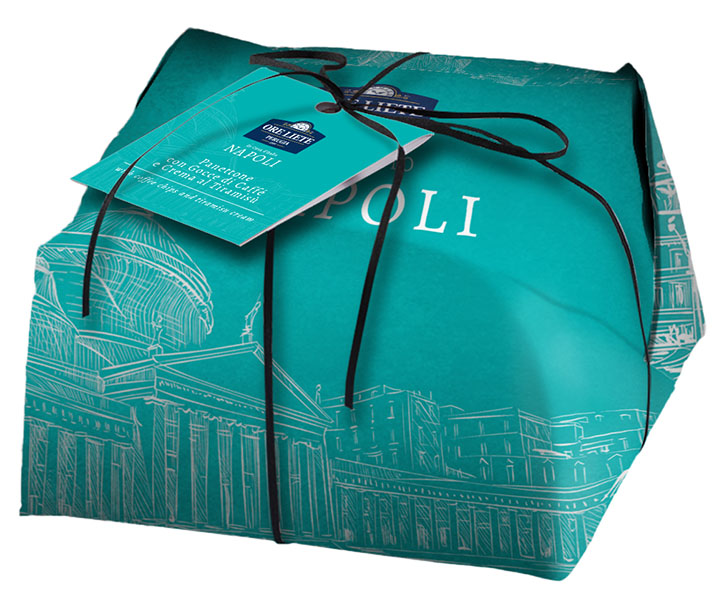 Palletising
Cod.: 615765
Pieces per box: 6 pz.
Box size cm: 77×25,8 x31h
N° of box per pallet: 24 (4×6)
N° box per pallet: 144 pz. (6×24)
Shelf life: 6
EAN code: 8032755325727
sugar, water, glucose, vegetable fat (palm), egg* yolk, skimmed milk powder, flavourings, infusion of coffee 1.3% (water, alcohol, coffee), mascarpone 1% (milk cream, acidity regulator: citric acid), thickener: pectin, preservative: potassium sorbateato
sugar, cocoa mass, cocoa butter, coffee powder (7%), emulsifier: soya lecithin
Emulsifier: mono – and diglycerides of fatty acids
May contain nuts and mustard.