QUANDO VUOI!
–
SINGLE-PRODUCT
FIORELLINO BAG 200GR.
For those who love bold flavours.
For those who know what they want and love having their favourite pastry always at hand.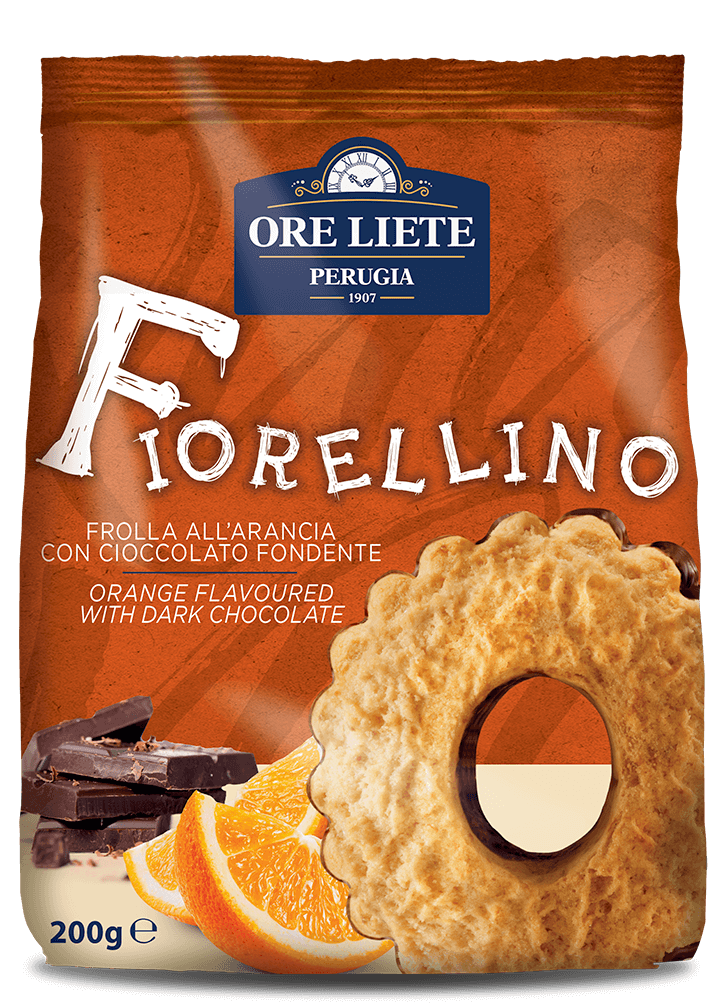 Palletising
EAN: 8032755323952
Items per cardboard box: 12
Cardboard boxes per pallet: 40 (8×5)
Items per pallet: 480
Expiry date: 10 months
Cocoa paste, sugar, cocoa butter, emulsifier: soy lecithin; minimum 60% cocoa
Glucose-fructose syrup, 35% sweet oranges with 3% zest, sugar, thickeners: pectin with sodium pyrophosphate and sodium alginate; acidity regulators: citric acid, and calcium citrate; preservative: potassium sorbate; aromas.
Leavening agents: sodium hydrogen carbonate, disodium diphosphate
May contain traces of nuts.